https://www.youtube.com/watch?v=_sEewo0C4fs
Providing an Ecommerce Alternative to Argos within the Fitness Industry for a UK Household Brand Name
Read The Case Study
The RedCore Digital Approach
We've been working with the team at Roger Black Fitness since February 2021. Since then, we've provided them with a complete ongoing SEO Strategy, Ecommerce website redesign and consistent support since day one.
Roger Black Fitness approached us after their long standing sales contract with Argos UK ended. They didn't want to stop supplying their popular home exercise machines to the UK population, so they decided to launch their own online shop, selling direct to the consumer.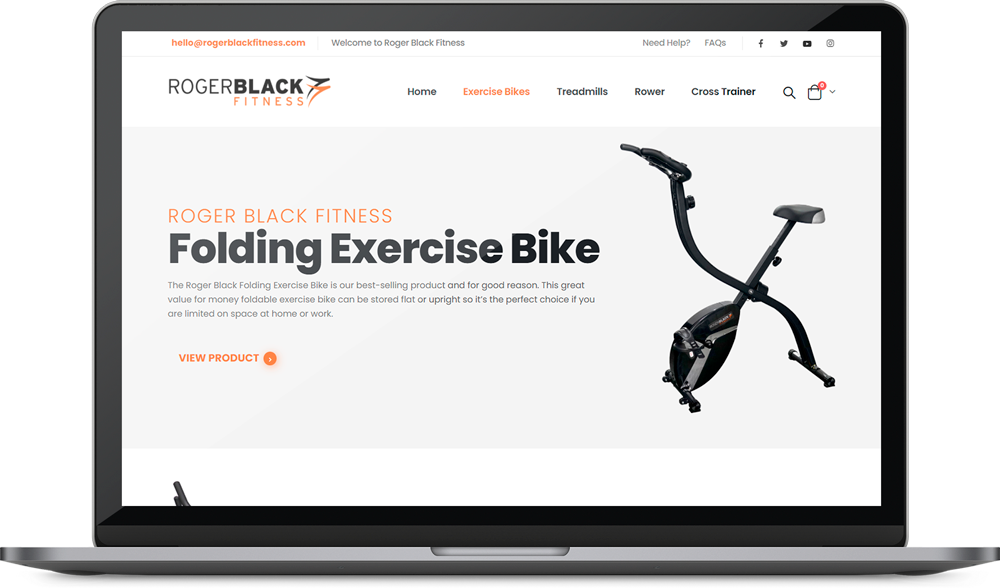 77
Increase in Website Sessions
251
Increase in Ecommerce Transactions
287
Increase in Online Revenue
Website Redesign, Rank Improvement for Branded Keywords, UX Improvements
The first project that we carried out for Roger Black Fitness was to support their current website development and provide a search marketing strategy for the websites planned go-live date. We worked closely with their development team and outlined detailed plans and suggestions for their soon-to-be live Ecommerce site.
We worked alongside the RBF team for a few months to provide them with a content strategy, monitoring, reporting & ongoing general support. Eventually, we began to realise that the current website was limited in terms of capabilities & functionality.
The Roger Black Fitness creative team wanted to add certain features & functions to the site. RedCore proposed a website redesign and rebuild project for the website, using an entirely new CMS system. We guaranteed no disruption to their existing site whilst we build the new and improved Roger Black Fitness site on a development domain. Roughly 6 weeks later we launched the new RBF website.
We now work alongside Roger Black & his creative team to maintain & update the website, drive organic traffic & build authority to the site. In addition, we provide a quarterly content marketing strategy to strengthen their rankings by producing quality, user-focused content.
We recently launched an email marketing campaign to remarket the RBF shopping experience to their past customers.
"It's great to have RedCore Digital as part of our team."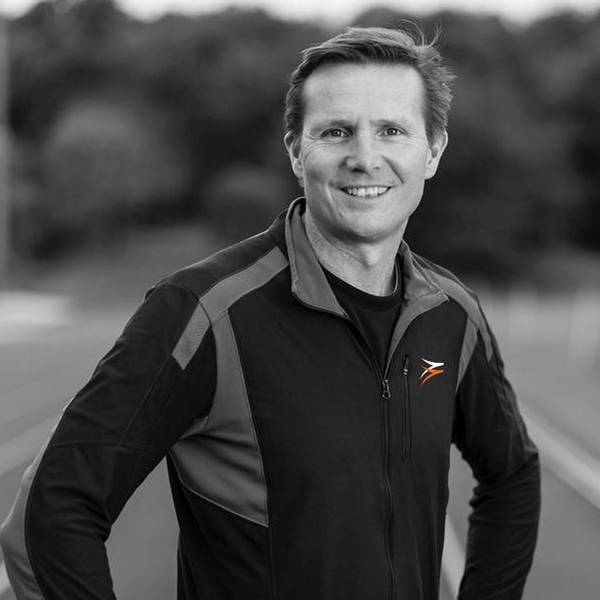 Roger Black MBE, Owner of Roger Black Fitness
Are You Ready to
Generate More Leads
Make More Sales
Increase Revenue
Raise Brand Awareness
?
The Next Step is Simple... Click The Button Below
Claim Your FREE SEO Audit Now