We work with businesses of all shapes and sizes to boost your brand and turn clicks into conversions.
We have the digital marketing skills and experience you need to create a high-converting, user-friendly website that will rank high in search engines, attract valuable customers and increase conversion rates. Your business could be doing ten times better with the right digital marketing agency by your side, so why wait?
Rank Higher in Search Engine Results & Cut Through the Noise
Don't hire a digital marketing agency you think will do enough. Hire one that will get you excellent results every time and save you from cheap shortcuts that will cost you in the future. You need digital experts to help you move the needle, and with our knowledge and experience, bulletproof SEO strategies and affordable prices, we're a digital marketing agency worth hiring.
Chat to us today on your FREE 60 minute consultation!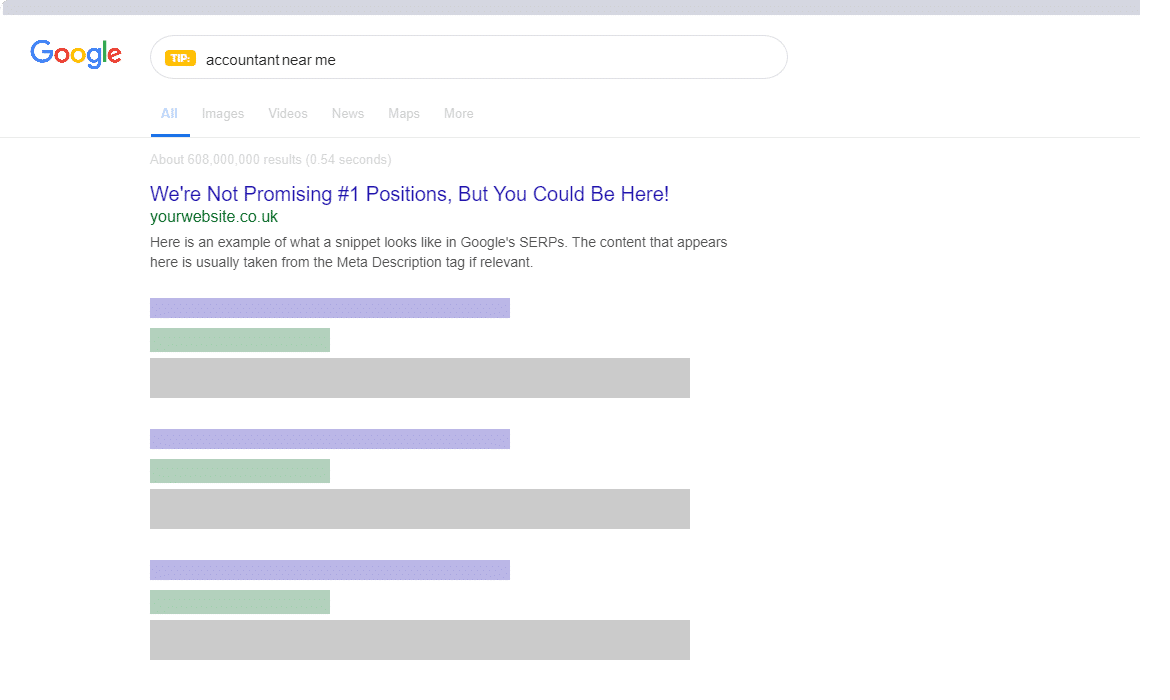 Why not take advantage of our free site audit and 60 minute consultation? We'll tell you what you're doing right, what you could be doing better, and how we can help.
We don't deal in jargon and fluff, we deal in analytics and algorithms. Everything we do is driven by data, allowing us to give you a strategy that uses evidence to get the results you need.
When it comes to business and branding, we know there's no 'one size fits all'. This is why we'll take the time to get to know you and build a bespoke strategy based around your individual goals