Wirral Based Experts in Digital Marketing
We Help Businesses...
Sell More.
Generate More Leads.
Increase Traffic.
Build Their Website.
How Do We Do It?
Digital Marketing Agency Wirral
RedCore Has Been Providing Digital Marketing Services in Wirral for 8+ Years
We have the digital marketing skills and experience you need to create a high-converting, user-friendly website that will rank highly in search engines. We're a trusted Wirral marketing agency.
Dominate Search Engine Rankings For Your Industry in 2022
You need a reliable & honest agency capable of providing trusting products or services to help grow your business online. With our knowledge, experience & bulletproof SEO strategies, we're a Wirral Digital Marketing Agency worth hiring.
We work closely with business owners & their teams and have the ability to integrate into your business systems to streamline the entire process and deliver a working strategy without any disruption.
We Offer a Free, No Commitment SEO Audit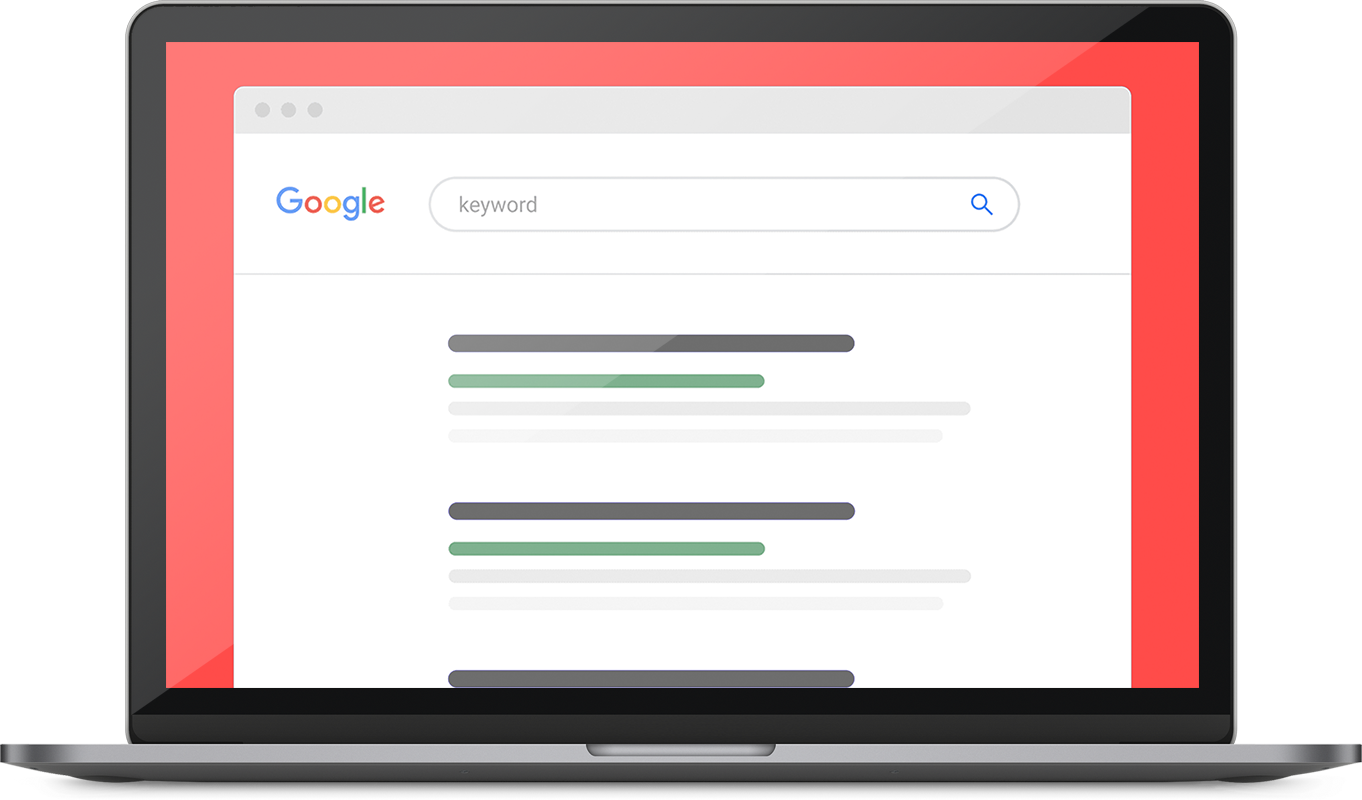 Why not take advantage of our free site audit and 60 minute consultation? A member of our expert team will tell you what you're doing right, what you could be doing better, and how we can help.
We don't deal in jargon, fluff & convoluted processes, we deal in best practice & transparency. Everything we do is driven by data, allowing us to give you a strategy that uses evidence to get the results you need.
Digital Marketing Agency Wirral
When it comes to business and branding, we know there's no 'one size fits all'. This is why we'll take the time to get to know you and build a bespoke strategy based around your individual goals




Client Spotlight
Our Diverse Client Portfolio Provides us with Exceptional Knowledge in Multiple Industries
We're often working on multiple projects simultaneously. We want to take the opportunity to highlight a key project we recently completed.
7
7
%
Increase in Website Sessions
Roger Black Fitness
Providing an Ecommerce Alternative to Argos within the Fitness Industry for a UK Household Brand Name.
Lexxy Sturgess
March 14, 2022.
Dan is great to work with - very helpful and really prompt with responses. After a full audit of our website he was able to make some tangible long and short term actions which has really helped the optimisation of our site. As well as offering ongoing monthly support, guidance and advice for the budget we had available to us. I would 100% recommend RedCore Digital.
Polly Ainsworth
February 23, 2022.
"We are so pleased with how our website has turned out. Dan and Matt have been brilliant throughout. They have listened to our brief and any changes we have wanted to make along the way as well as offering advice, to enable us to get exactly what we want. I would 100% recommend RedCore Digital for anyone who wants a professional website. "
Roger Black Fitness
December 22, 2021.
From SEO to website design and maintenance Dan and his team at Red Core have been a pleasure to work with and have delivered above and beyond. Dan is a great communicator and responds quickly to any requests which is essential for us as a customer focussed business. It's great to have Red Core as part of our team.
Daniel Farran
October 31, 2021.
Redcore Digital built a modern, bespoke website for our long standing family business Old Bank House Chocolate Shop, and we are thrilled with the result! Dan worked closely with us to build exactly what we wanted and was always responsive to our needs being just a phone call away! His attention to detail and professional work ethic was well received as it has produced a stunning online platform for our business. Thanks to Dan and Redcore, we will reap the benefits of his work for years to come so cannot recommend him enough!
Alex Romer
February 16, 2021.
Dan and RedCore Digital delivered a comprehensive audit of our e-commerce sites with actionable points that were easy to understand for our internal team. Professional and approachable, I would recommend Dan to any small and medium sized business looking for extra support.
Stefan Mustieles
March 2, 2020.
We worked with the RedCore team to build our new website and get our project off the ground, with a surprisingly fast turn around and great customer service. Not only that, but the after sale support was vital in getting our team trained up on using the new platform. We can comfortably say we will be looking to make use of their services once again in the future. Thanks!
Julie-Ann Mancini
March 2, 2020.
Absolutely spot on service from start to finish, with over and above aftercare treatment. I dealt with Dan and he put me straight at ease and explained everything in a language I could easily comprehend. Nothing has been too much trouble for Dan and his team. I highly recommend Redcore Digital and they are now my 'go to' for all my marketing and SCO and website design needs.
Rich Hudson
January 15, 2020.
Great service, thanks
Craig Campbell
August 28, 2019.
Redcore take their time to understand exactly what it is you are looking for, and Dan's expertise in the area of Website design and SEO are above and beyond what I was expecting. This is certainly a company that I will continue to use.
Tony Wolfe
March 22, 2019.
Dan has supported me with my new business, setting up all my social media, emails, website, and professional photos. Dan is the go to guy for all your marketing needs. First class!!
Updates from Us on Our Blog
7 Common Digital Marketing Pitfalls & How To Easily Avoid Them
A lot of new businesses are investing and capitalizing on digital marketing, whilst a large portion of other business are failing to implement a sound digital marketing strategy at all. According to estimates, the size of the digital marketing industry is set to grow by 12.9% to £14bn in 2022,…
Top Web Designs Trends For 2022: Delivering Unforgettable UX
Delivering Unforgettable UX Through Best Practice We are heading to the future where if you don't have an online presence, you don't exist. Having some sort of internet presence is no longer a choice for businesses. Consumers are often judging the seriousness of business owners with having an online presence.…
How to Easily Choose the Correct SEO Agency in 2022
Let's face it; There is no shortage of SEO agencies out there. While that can be a good thing, it makes choosing the right one tricky. This is especially true because every agency offers something unique. You need to identify the one that's best for your business and to do…
Are You Ready to
Generate More Leads
Make More Sales
Increase Revenue
Raise Brand Awareness
?
The Next Step is Simple... Click The Button Below
Grab Your Free Site Audit Now