SEO Wirral (Search Engine Optimisation)
RedCore Digital is a highly recommended, 5 Star Rated SEO Agency based in Wirral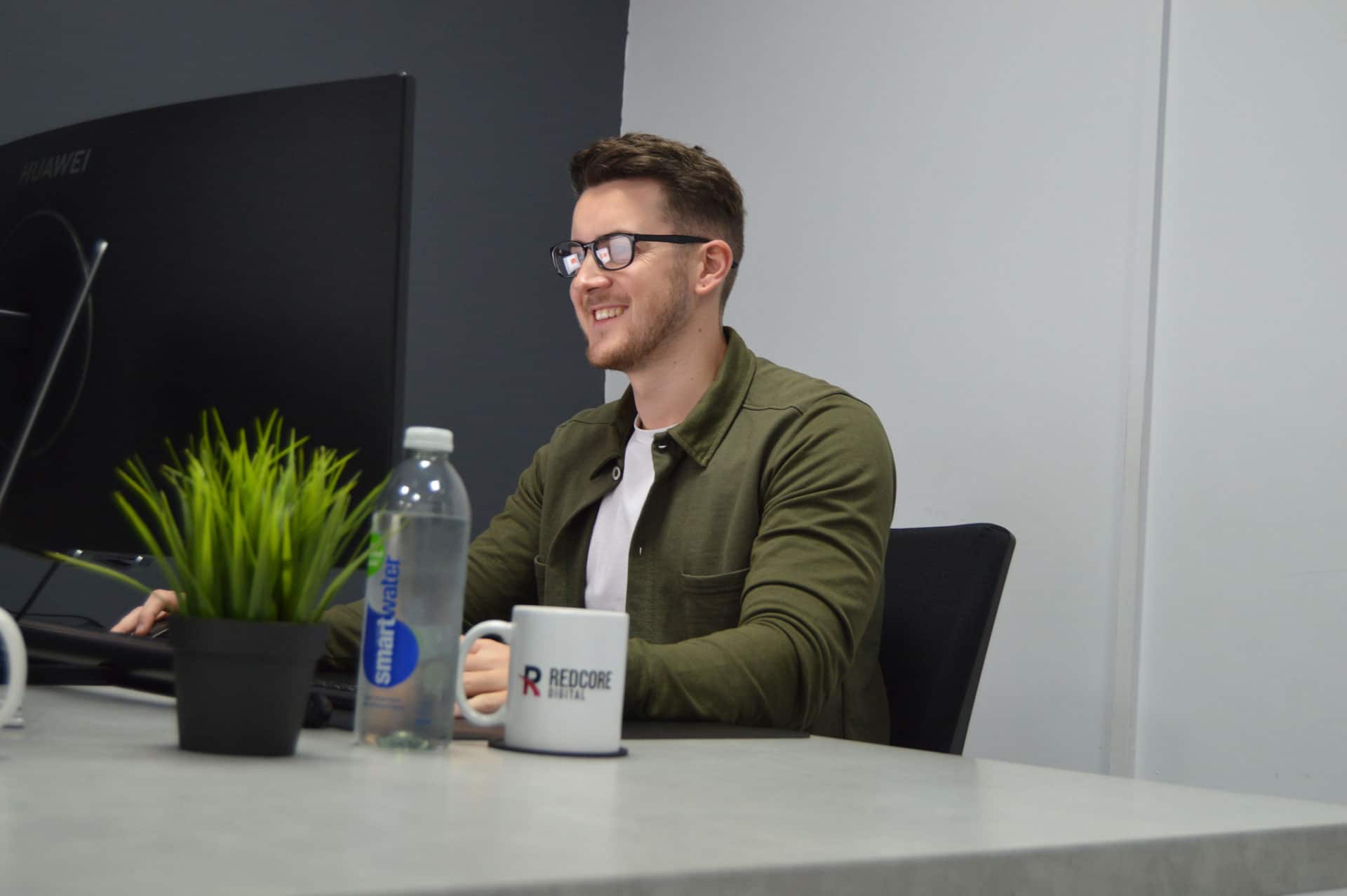 How Can Our SEO Services Help?
Search engine optimisation, commonly known as SEO, works by helping to drive valuable, highly converting organic traffic to your businesses website by improving your visibility across all major search engines.
By using a data-driven approach and SEO best practices, RedCore Digital will draw up a bespoke strategy that will result in organic growth and success.
Keeping up with analytics and algorithms as well as the day-to-day running of your business can seem like an impossible and overwhelming task, which is why our Wirral SEO experts are exactly what you need. We ensure that every piece of content we create is perfectly optimised to maximise your organic search result visibility.
The Core of Our Wirral SEO Capabilities
Still unsure whether your business needs a bespoke SEO campaign? Get in touch with us today and we'll explain how we can work well together.
Get Your FREE Website Audit Today
Keyword Research
Keywords are the lifeblood of every successful SEO strategy. We'll do the research so that you can reap the rewards – it's that simple.
Strategy Planning
RedCore will create a tailored strategy for your business. We will help to drive organic traffic, improve conversion rates and boost your online presence.
Technical SEO
So your keywords are targeted and your content is relevant, but your site still isn't ranking well? Technical SEO could be the answer.
Link Building
You won't have to constantly buy backlinks when you use our SEO link building service, a sure-fire way to get your business noticed by every major search engine.
Local SEO
We'll help to increase your business' visibility to local customers. Dominate the search results page in Google Maps and Google Search and rise above your competitors.
Performance Reporting
Our Monthly Performance Reporting lets you focus on running your business whilst simultaneously providing us with the critical data to adapt your strategy as we see fit. 
93% of All Online Interactions Start with a Search Engine
By having a trustworthy team of SEO experts behind your business, you'll be able to sit back and watch as your website scales search engine result rankings and brings in prospects and customers. It's important to know that there's no quick fix for instant SEO success, and the best way to bring more traffic your way is to invest over the long-term in our affordable SEO services.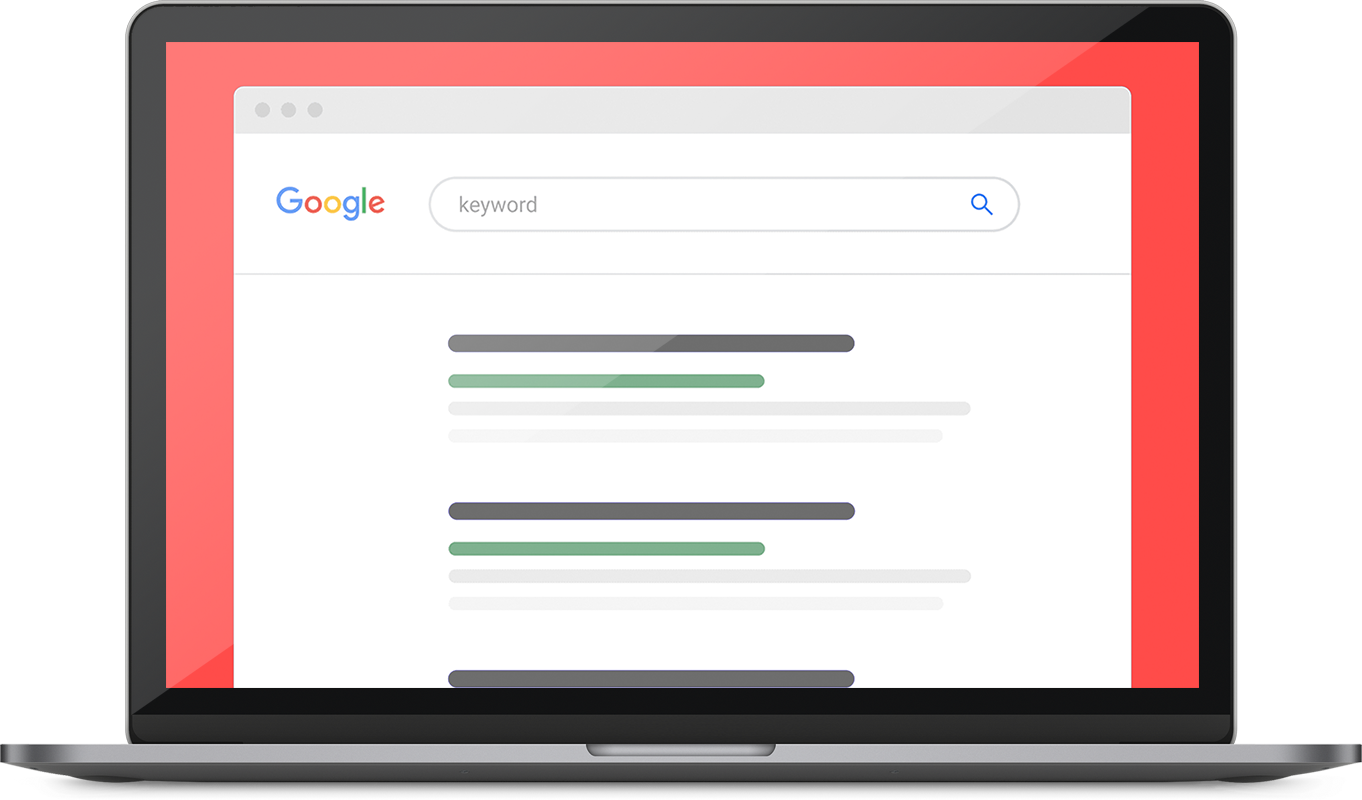 Lexxy Sturgess
March 14, 2022.
Dan is great to work with - very helpful and really prompt with responses. After a full audit of our website he was able to make some tangible long and short term actions which has really helped the optimisation of our site. As well as offering ongoing monthly support, guidance and advice for the budget we had available to us. I would 100% recommend RedCore Digital.
Polly Ainsworth
February 23, 2022.
"We are so pleased with how our website has turned out. Dan and Matt have been brilliant throughout. They have listened to our brief and any changes we have wanted to make along the way as well as offering advice, to enable us to get exactly what we want. I would 100% recommend RedCore Digital for anyone who wants a professional website. "
Roger Black Fitness
December 22, 2021.
From SEO to website design and maintenance Dan and his team at Red Core have been a pleasure to work with and have delivered above and beyond. Dan is a great communicator and responds quickly to any requests which is essential for us as a customer focussed business. It's great to have Red Core as part of our team.
Daniel Farran
October 31, 2021.
Redcore Digital built a modern, bespoke website for our long standing family business Old Bank House Chocolate Shop, and we are thrilled with the result! Dan worked closely with us to build exactly what we wanted and was always responsive to our needs being just a phone call away! His attention to detail and professional work ethic was well received as it has produced a stunning online platform for our business. Thanks to Dan and Redcore, we will reap the benefits of his work for years to come so cannot recommend him enough!
Alex Romer
February 16, 2021.
Dan and RedCore Digital delivered a comprehensive audit of our e-commerce sites with actionable points that were easy to understand for our internal team. Professional and approachable, I would recommend Dan to any small and medium sized business looking for extra support.
Stefan Mustieles
March 2, 2020.
We worked with the RedCore team to build our new website and get our project off the ground, with a surprisingly fast turn around and great customer service. Not only that, but the after sale support was vital in getting our team trained up on using the new platform. We can comfortably say we will be looking to make use of their services once again in the future. Thanks!
Julie-Ann Mancini
March 2, 2020.
Absolutely spot on service from start to finish, with over and above aftercare treatment. I dealt with Dan and he put me straight at ease and explained everything in a language I could easily comprehend. Nothing has been too much trouble for Dan and his team. I highly recommend Redcore Digital and they are now my 'go to' for all my marketing and SCO and website design needs.
Rich Hudson
January 15, 2020.
Great service, thanks
Craig Campbell
August 28, 2019.
Redcore take their time to understand exactly what it is you are looking for, and Dan's expertise in the area of Website design and SEO are above and beyond what I was expecting. This is certainly a company that I will continue to use.
Tony Wolfe
March 22, 2019.
Dan has supported me with my new business, setting up all my social media, emails, website, and professional photos. Dan is the go to guy for all your marketing needs. First class!!
Are You Ready to
Generate More Leads
Make More Sales
Increase Revenue
Raise Brand Awareness
?
The Next Step is Simple... Click The Button Below
Grab Your Free Site Audit Now