Standing Out in a Crowded Landscape
Get To Know Us a Little Better
The RedCore Digital Approach
RedCore Digital was formed as a result of seeing a great opportunity to offer a more bespoke service to clients who look for long term success, compared to the short and limited growth previously experienced.
We work hard to ensure that we align ourselves with clients we enjoy working with on a daily basis, to solidify a long standing relationship, is a vital part of the work we do.
We believe that true success derives from honesty, transparency, and teamwork. We don't pitch packaged strategies to clients with the intention of ticking boxes on our proposals.
The typical agency strategy is to offer a suite of audits and overwhelm you with critical & high priority tasks that must be accessed, backing you into a corner with no where else to turn.
Our projects begin by offering a one time, no-commitment technical audit. This first step provides us two key takeaways:
Will this agreement be a good fit for both of us?
Whether or not we can provide you with a great ROI
The truth is, we genuinely care about the long term success of your business and its that mentality that has led us to work with a diverse portfolio of clients that trust in us to deliver them results.
If you think you've heard enough and are ready to work with us, get in touch.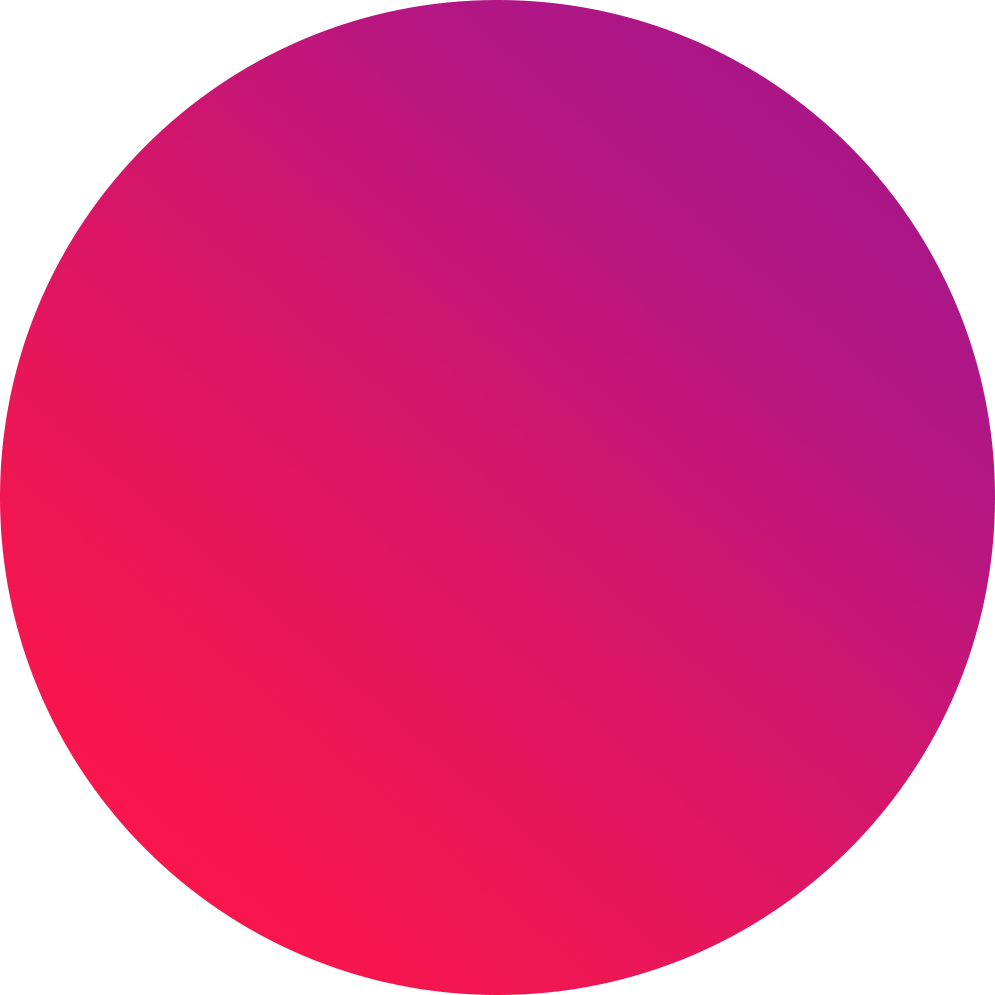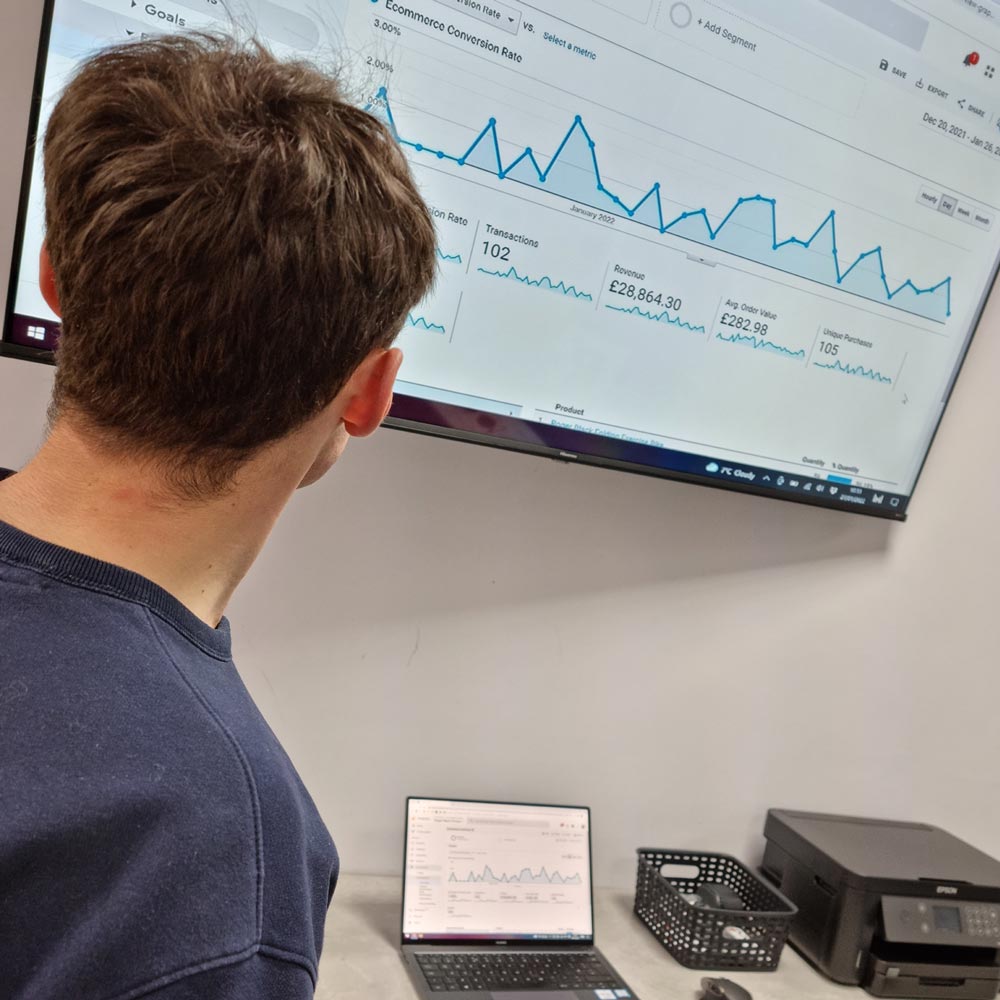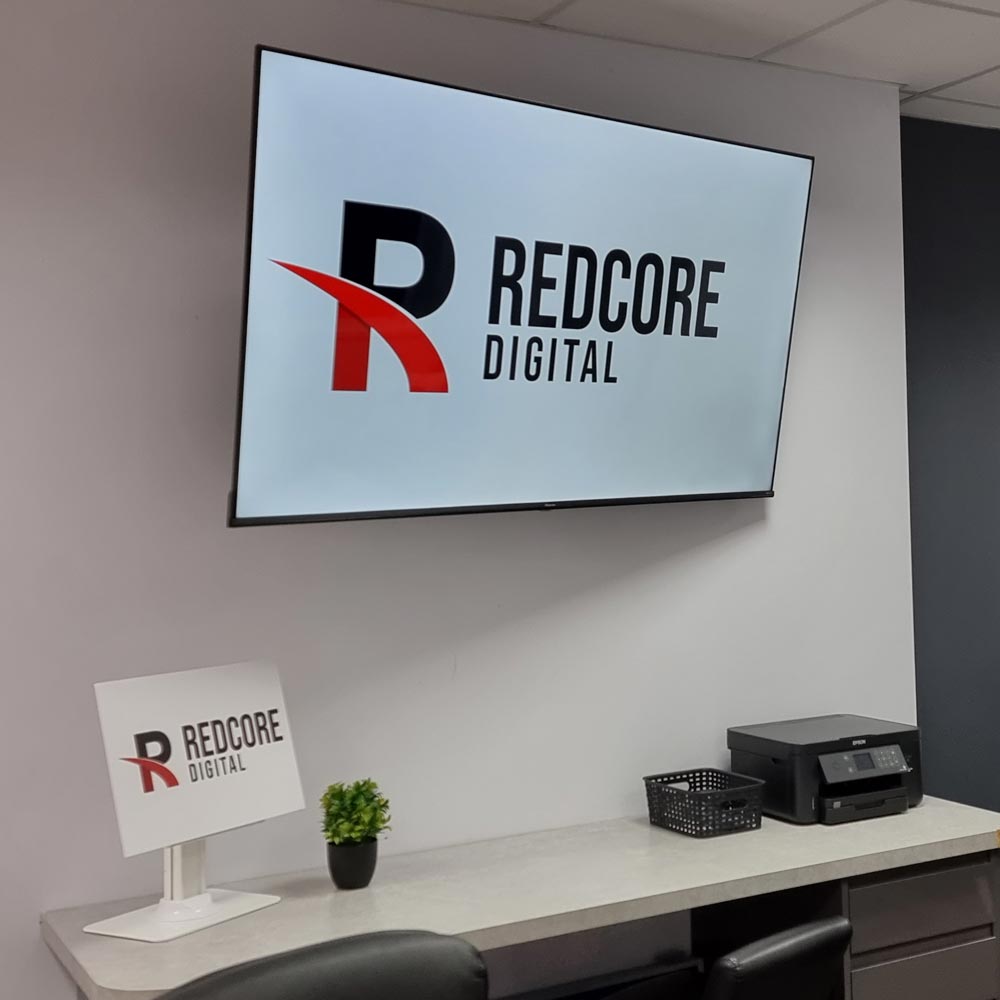 "We are so pleased with how our website has turned out. Dan and Matt have been brilliant throughout. They have listened to our brief and any changes we have wanted to make along the way as well as offering advice, to enable us to get exactly what we want. I would 100% recommend RedCore Digital for anyone who wants a professional website.

Polly Ainsworth

OpsPal
Company & Client Values
Our values far exceed the confines of our office. Those who are involved with RedCore can expect the following within every element our lifestyle offering:
If you want to go fast, go alone. If you want to go far, go together.
Growth is never by mere chance; it is the result of forces working together.
To Offer & Request Support
Ask for help, not because you are weak, but because you want to remain strong.
Always be honest, transparency breeds legitimacy.