Standing Out in a Crowded Landscape
Get To Know Us a Little Better
The RedCore Digital Approach
RedCore Digital was formed as a result of seeing a great opportunity to offer a more bespoke service to clients who look for long term success with their SEO Strategy, compared to the short and limited growth previously experienced.
We work hard to ensure that we align ourselves with clients we enjoy working with on a daily basis, to solidify a long standing relationship, is a vital part of the work we do.
We believe that true success derives from honesty, transparency, and teamwork. We don't pitch packaged strategies to clients with the intention of ticking boxes on our proposals.
The typical agency strategy is to offer a suite of audits and overwhelm you with critical & high priority tasks that must be accessed, backing you into a corner with no where else to turn.
Our projects begin by offering a one time, no-commitment technical audit. This first step provides us two key takeaways:
Will this agreement be a good fit for both of us?
Whether or not we can provide you with a great ROI
The truth is, we genuinely care about the long term success of your business and its that mentality that has led us to work with a diverse portfolio of clients that trust in us to deliver them results.
If you think you've heard enough and are ready to work with us, get in touch.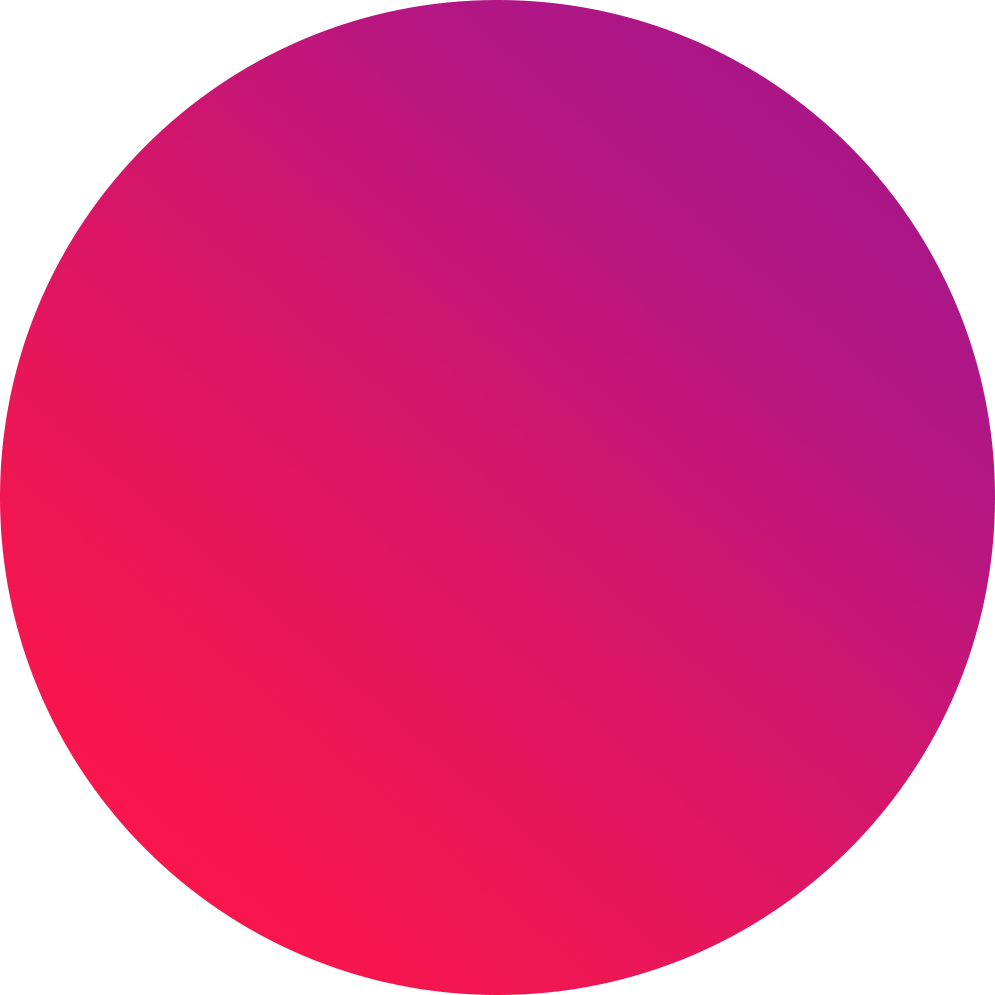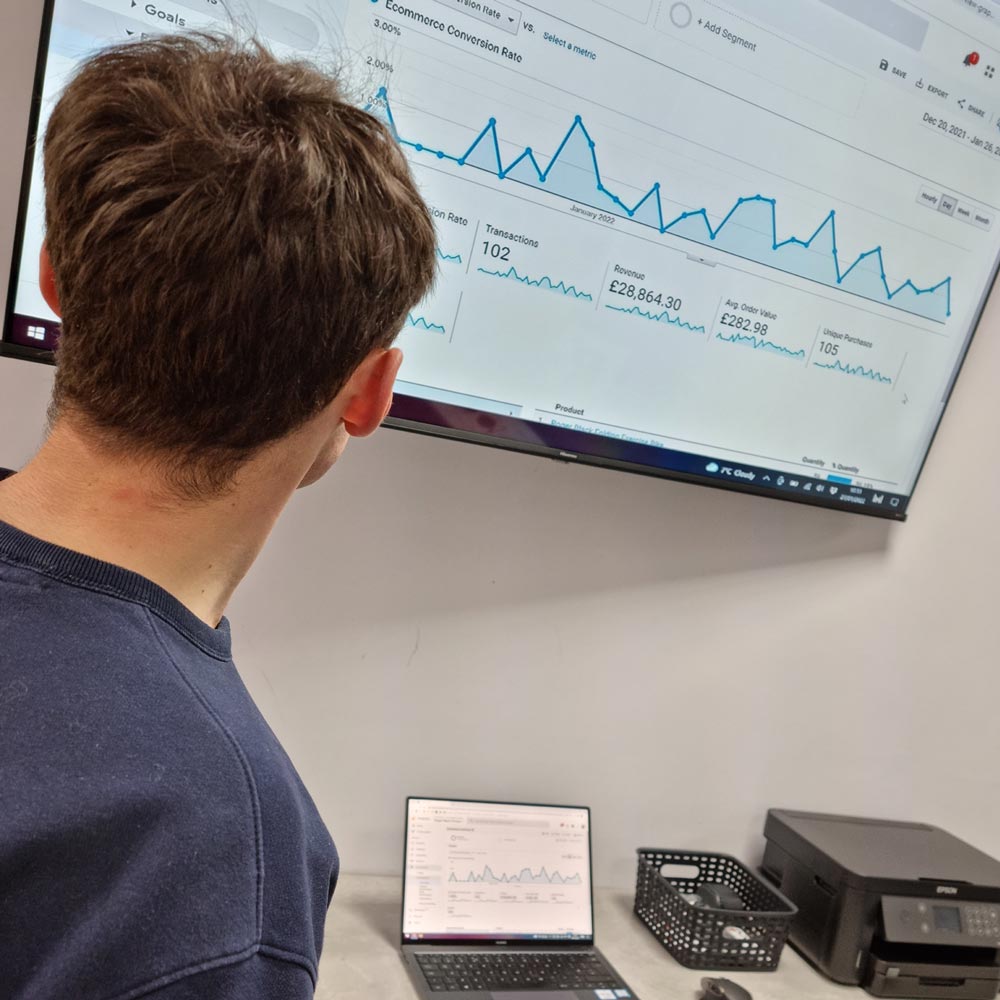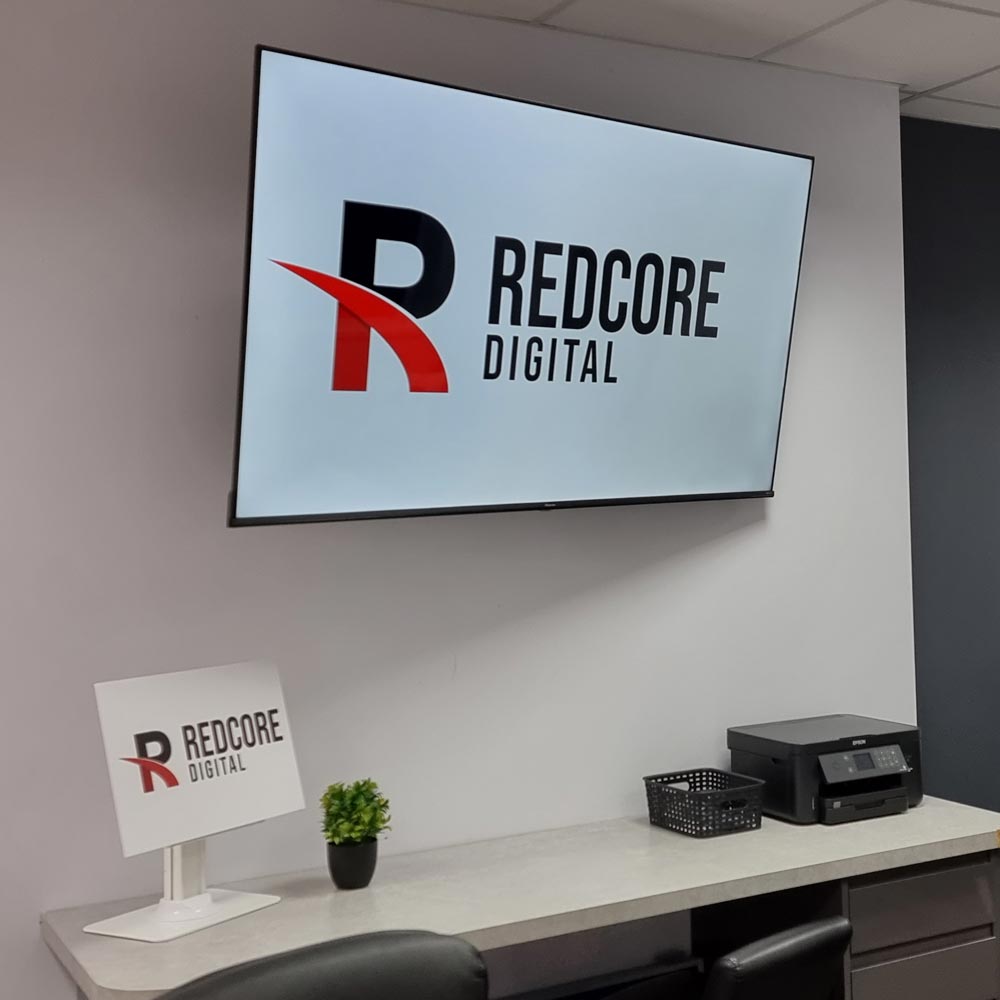 Chelsea Maher
June 7, 2023.
We love working with Redcore! So far we've worked with them on our SEO Strategy, a website redesign and build, PPC and Paid Social Media, and throughout our working relationship with them we've continuously increased their remit as we've been so impressed with everything that's been delivered. We're starting a CRO project now and I'm excited to see the results of that. Wouldn't hesitate to recommend Dan and the whole team.
Elizabeth Price
September 7, 2022.
Redcore set up and manages our on line shop/website. Dan is always extremely professional and very amiable. He always makes time for me, and explains things in a non-technical manner (which I need!!). Dan is sympathetic to and understanding of our requirements, and always works with me to resolve things, nothing is too much trouble. Thank you Dan
Hakan Karaoglu
August 17, 2022.
Dan and his team delivered a detailed SEO analysis and keyword research with actionable points that has helped us develop our general SEO strategy. They work very efficiently & fast, goes the extra mile to make sure to meet all your needs and beyond.
Dan is great to work with - very helpful and really prompt with responses. After a full audit of our website he was able to make some tangible long and short term actions which has really helped the optimisation of our site. As well as offering ongoing monthly support, guidance and advice for the budget we had available to us. I would 100% recommend RedCore Digital.
Polly Ainsworth
February 23, 2022.
"We are so pleased with how our website has turned out. Dan and Matt have been brilliant throughout. They have listened to our brief and any changes we have wanted to make along the way as well as offering advice, to enable us to get exactly what we want. I would 100% recommend RedCore Digital for anyone who wants a professional website. "
Roger Black Fitness
December 22, 2021.
From SEO to website design and maintenance Dan and his team at Red Core have been a pleasure to work with and have delivered above and beyond. Dan is a great communicator and responds quickly to any requests which is essential for us as a customer focussed business. It's great to have Red Core as part of our team.
Daniel Farran
October 31, 2021.
Redcore Digital built a modern, bespoke website for our long standing family business Old Bank House Chocolate Shop, and we are thrilled with the result! Dan worked closely with us to build exactly what we wanted and was always responsive to our needs being just a phone call away! His attention to detail and professional work ethic was well received as it has produced a stunning online platform for our business. Thanks to Dan and Redcore, we will reap the benefits of his work for years to come so cannot recommend him enough!
Alex Romer
February 16, 2021.
Dan and RedCore Digital delivered a comprehensive audit of our e-commerce sites with actionable points that were easy to understand for our internal team. Professional and approachable, I would recommend Dan to any small and medium sized business looking for extra support.
Stefan Mustieles
March 2, 2020.
We worked with the RedCore team to build our new website and get our project off the ground, with a surprisingly fast turn around and great customer service. Not only that, but the after sale support was vital in getting our team trained up on using the new platform. We can comfortably say we will be looking to make use of their services once again in the future. Thanks!
Julie-Ann Mancini
March 2, 2020.
Absolutely spot on service from start to finish, with over and above aftercare treatment. I dealt with Dan and he put me straight at ease and explained everything in a language I could easily comprehend. Nothing has been too much trouble for Dan and his team. I highly recommend Redcore Digital and they are now my 'go to' for all my marketing and SCO and website design needs.
Company & Client Values
Our values far exceed the confines of our office. Those who are involved with RedCore can expect the following within every element our lifestyle offering:
If you want to go fast, go alone. If you want to go far, go together.
Growth is never by mere chance; it is the result of forces working together.
To Offer & Request Support
Ask for help, not because you are weak, but because you want to remain strong.
Always be honest, transparency breeds legitimacy.