RedCore is a Trusted Web Design Agency in Wirral
Don't let your brand fall at the first hurdle because of poor website design. Trust in our creative, careful process that will allow you to stand out from competitors and give your business a boost.
Your website is often the first experience potential customers will have with your brand; a sleek, well-performing website will take you past a good first impression through to active engagement and, ultimately, sales. You can count on us to assemble and optimise a show-stopping website with impeccable SEO for brands based around the Wirral and beyond.
We work with you to build a site that's sleek and user-friendly, keeping you in the loop throughout the design process
Whether you're a brand new business in need of a website, or want to redesign your existing site, we'll work closely with you to create a bespoke website design that reflects your business' goals and values, attracts valuable customers, and fulfils your creative vision. The design will also be completely user-friendly, so your customers can intuitively use your site to find the information or products they want.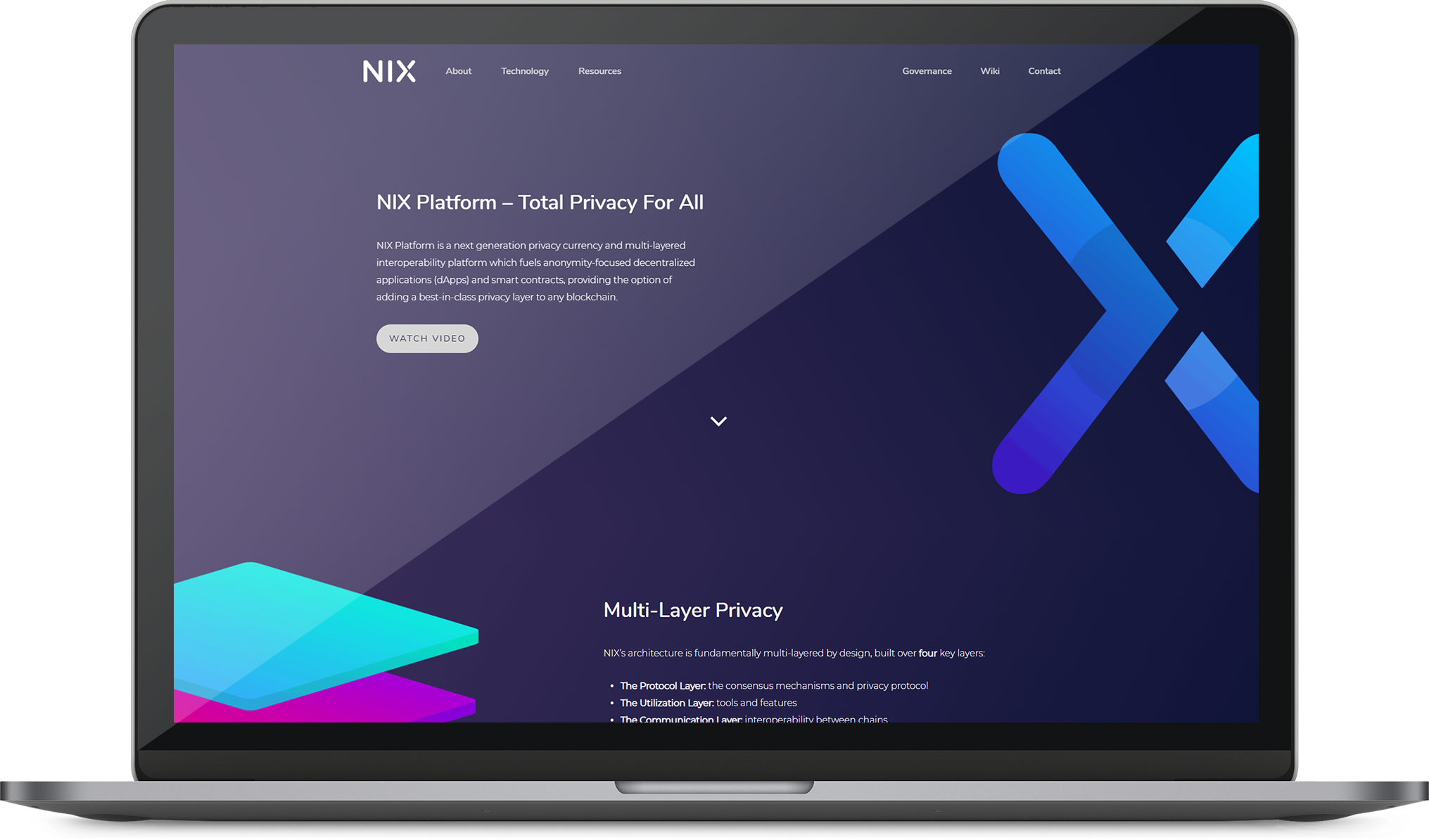 Our websites launch on time, with no delays
With a solid web design in place, our skilled developers will then create your new site from scratch, being careful to meet all your individual needs. From small one-page sites to large complex sites, there's no project we can't handle.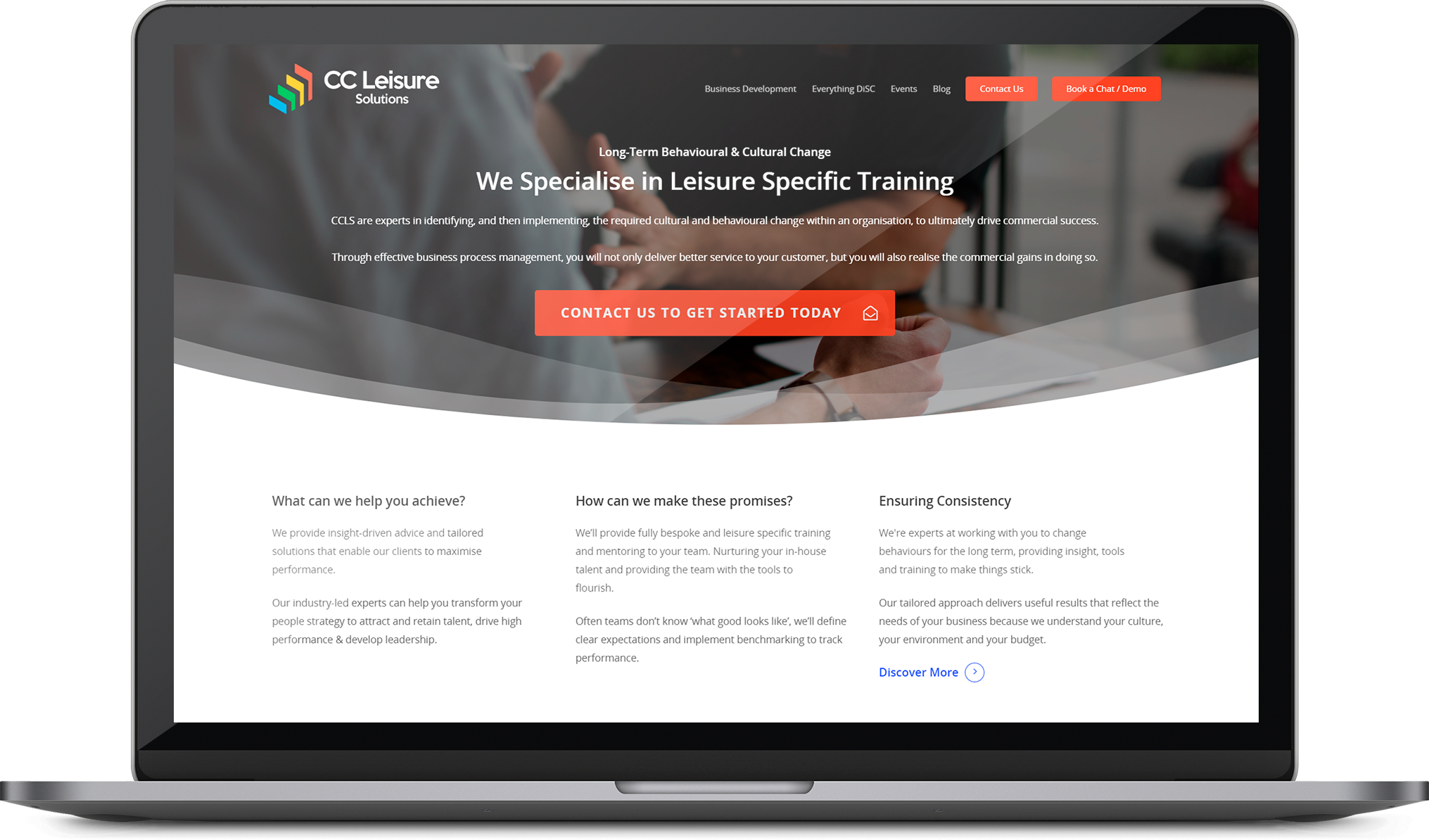 Optimise Your Website for Long Term Organic Success
When the site is ready to go live, we'll work with you to devise a tailored digital marketing and search engine optimisation strategy to start generating traffic right away. We also offer ongoing maintenance to ensure that your website efficiently endures any online updates or changes.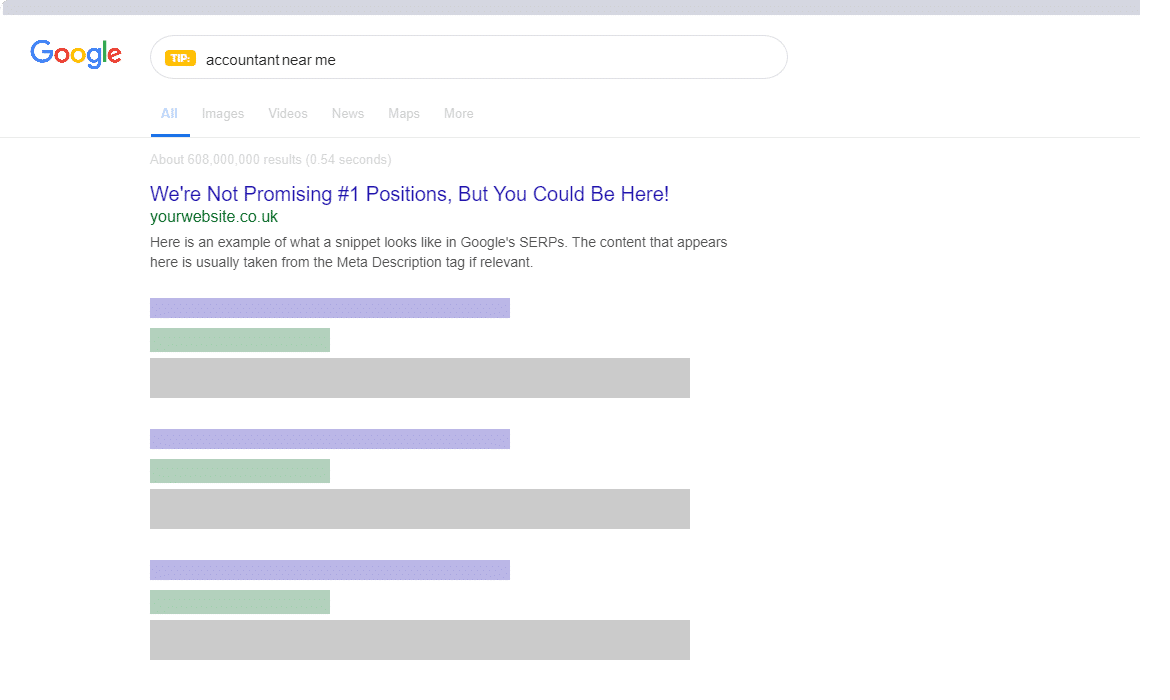 Fast Turnaround
Time is money, and we value your time.
Bespoke Design
Each of our websites is as unique as a fingerprint.
Ongoing Support
We'll get you on the right path and keep you there.