Future-Proof, User-Friendly Websites that Exceed Expectations
It's true what they say – it shouldn't matter what hammer you use to make a table. But it does matter if the wood is riddled with termites. You can save yourself years of hassle right now by choosing web design experts who go the extra mile to ensure that your website is fully optimised, irresistibly sleek and, most importantly, able to stand the test of time.
But you also want your customers to have a rapport with your brand, and a revamped web design is the key ingredient in making this happen. Amateur web designers will only get you so far. If you're looking for a website that feels high-end without the high-end price, one that reflects how you do business whilst driving traffic via SEO and boosting conversions, then choose an agency that will put you and your needs first – choose RedCore.
Our design process puts your objectives first, and keeps you in the loop
Whether your website needs revamping or redoing altogether, we will work closely with you to create a bespoke design that reflects your business' values, attracts valuable customers and meets your creative vision.
94% of our websites launch on time, with no delays
With a solid web design in place, our skilled developers will then create your new site from scratch, being careful to meet all your individual needs. From small one-page sites to large complex sites, there's no project we can't handle.
Optimise Your Website for Long Term Organic Success
When all systems are go, we'll work with you to devise a tailored marketing and search engine optimisation strategy. We also offer ongoing maintenance so that your sites grows into the future instead of being a one-hit wonder.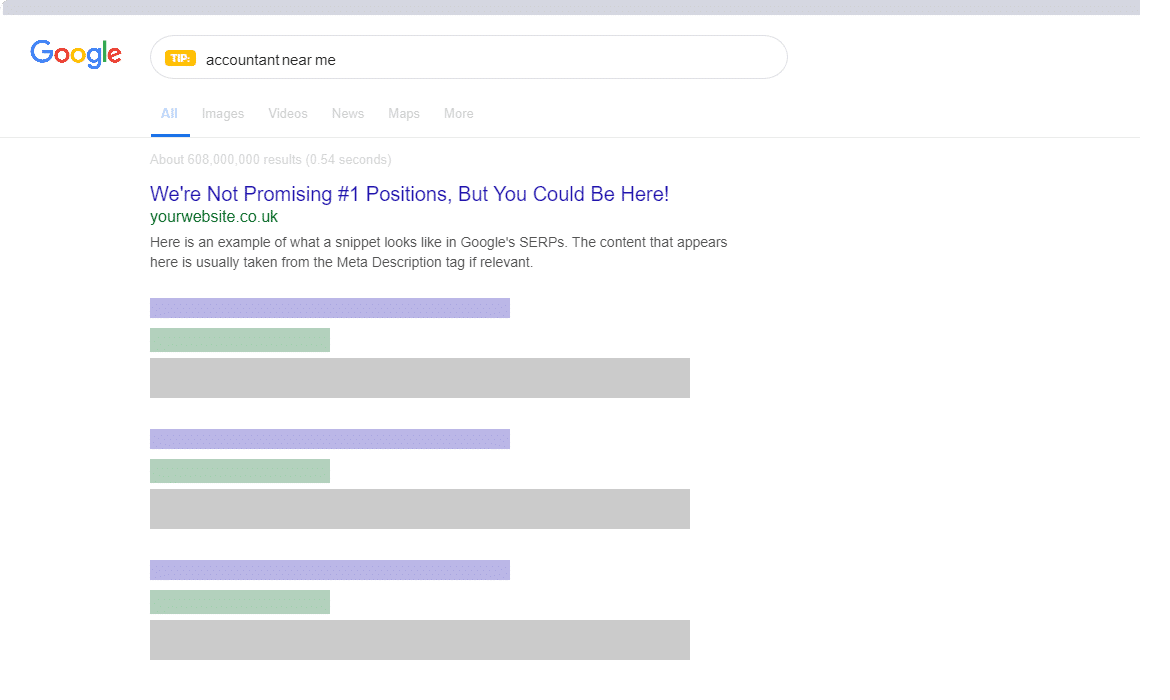 Fast Turnaround
Time is money, and we value your time.
Bespoke Design
Each of our websites is as unique as a fingerprint.
Ongoing Support
We'll get you on the right path and keep you there.