Increasing The Visibility & Online Revenue of a Brand within The  Highly Competitive & Emerging Esports Industry
Read The Case Study
Increasing Visibility in an Emerging Industry
We Are Nations is the home of professional esportswear design and manufacturing, specifically for players competing at the highest level of gaming.

As one of the biggest esports clothing manufacturers in the world, an effective marketing strategy was key to compete against their competitors.
After we saw an opportunity to assist Nations increase organic traffic to their Ecommerce site, we outlined a bespoke strategy for their product and category landing pages. The results we delivered raised above and beyond the goals set. This developed into a long standing working relationship between RedCore & We Are Nations.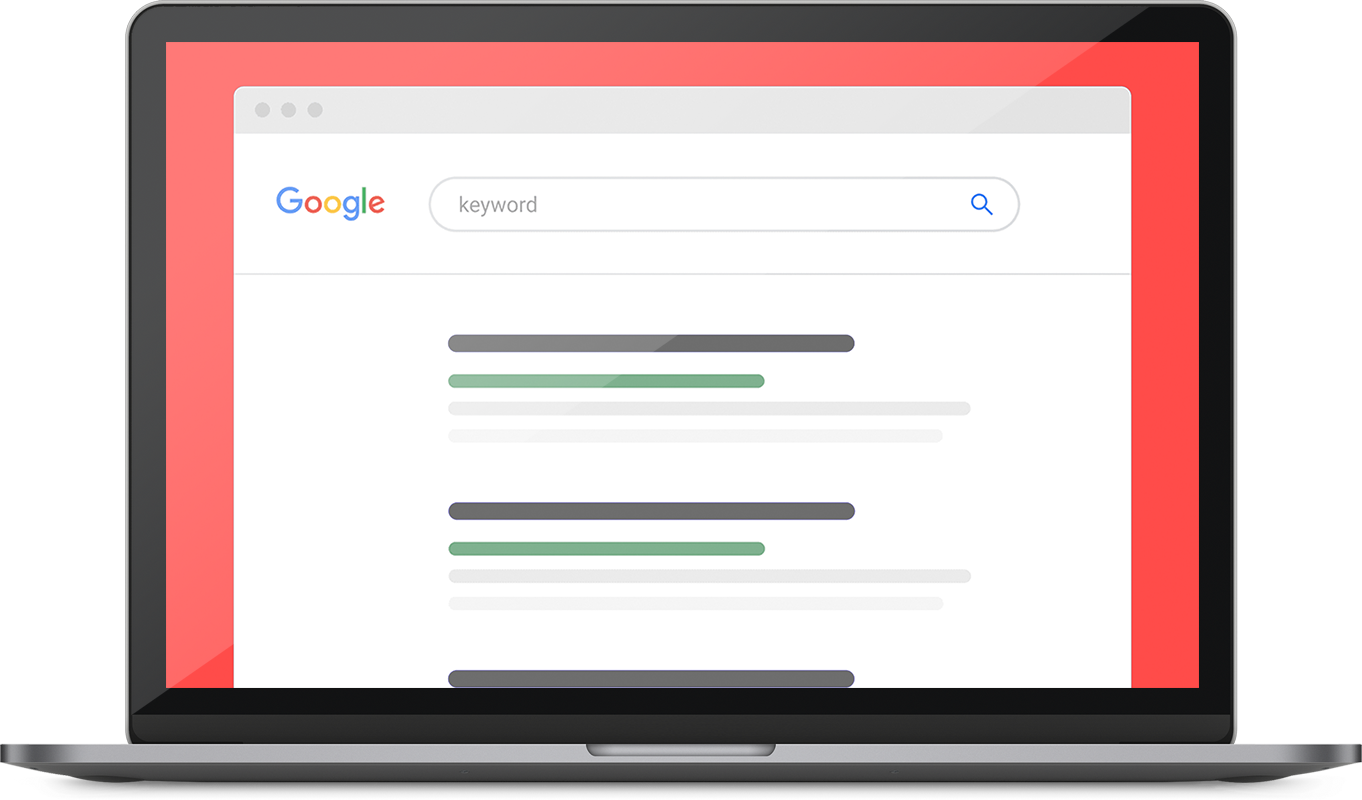 145
Increase in Organic Sessions
723
Increase in Online Revenue
46
Increase in Average Order Value
To deliver an organic search marketing strategy that improved Nations' rankings and drive traffic to their category & product landing pages.
To boost the visibility of Nations' product and category landing pages we carried out keyword research to identify the most optimal keywords, phrases and topics. In an emerging industry, basic keyword research only provides limited information, so we had to carry out additional market research if we ever actually wanted to see any significant gains.
Due to the original website struggling to attract organic traffic, we carried out a technical audit to find any foundational flaws within the website that was holding it back. We worked closely with their in-house development team and provided a prioritised list of tasks to be actioned on the website to improve their:
Page Load Speed
Indexability & Crawl Rate
Error Status Codes (404's, 302's, 503's)
Website Structure & Internal Linking
After a short period of carrying out technical analysis, keyword research, keyword strategies & other audits, we began to implement the suggestions on their website & started the process of monitoring their rank positions. We provided detailed guidelines to Nations marketing team in order to help them write new content for the site, based on our keyword and market research.
Once the initial SEO strategy was implemented, the website subsequently had every chance of succeeding.
"RedCore Digital delivered a comprehensive audit of our e-commerce sites with actionable points that were easy to understand for our internal team."
Alex Romer, CEO We Are Nations
Average Ranking
Keyword
Before Campaign
After Campaign
Rank Change

G2 merch

100

3

+97

vodafone giants esports merch

100

1

+99

misfits esports merch

100

3

+97

complexity gaming jersey

9

1

+8

immortals esports merch

12

2

+10

we are nations

100

1

+99
Are You Ready to
Generate More Leads
Make More Sales
Increase Revenue
Raise Brand Awareness
?
The Next Step is Simple... Click The Button Below
Claim Your FREE SEO Audit Now